Social Media Promotion of Successful .IN Owner / Registrant Stories:
Please have a look into some of the real stories getting promoted by .IN Registry on Social Media under the initiative of #ShareYourStory..
Indeed it is one of the finest initiatives of any extension promotion, certainly this initaitive is going to deliver the positive impact on the extension.
If you want to submit a story of your own , follow the link – #ShareYourStory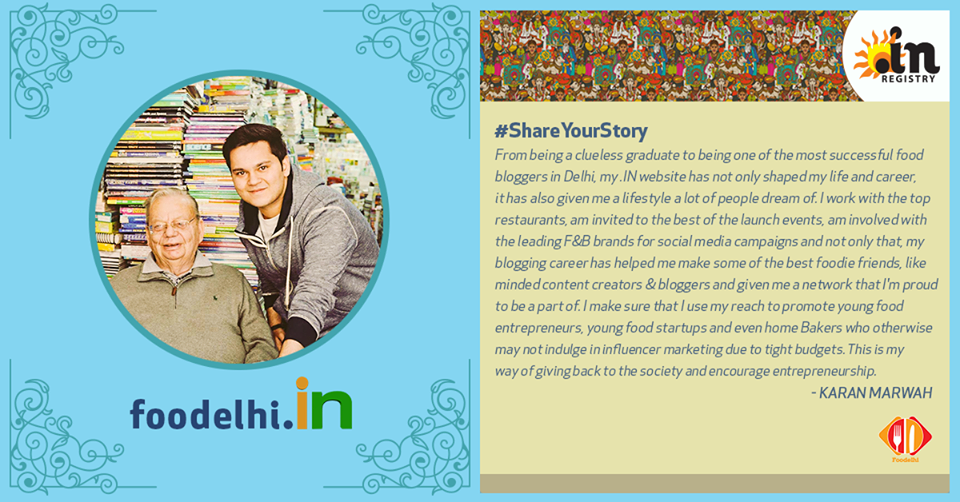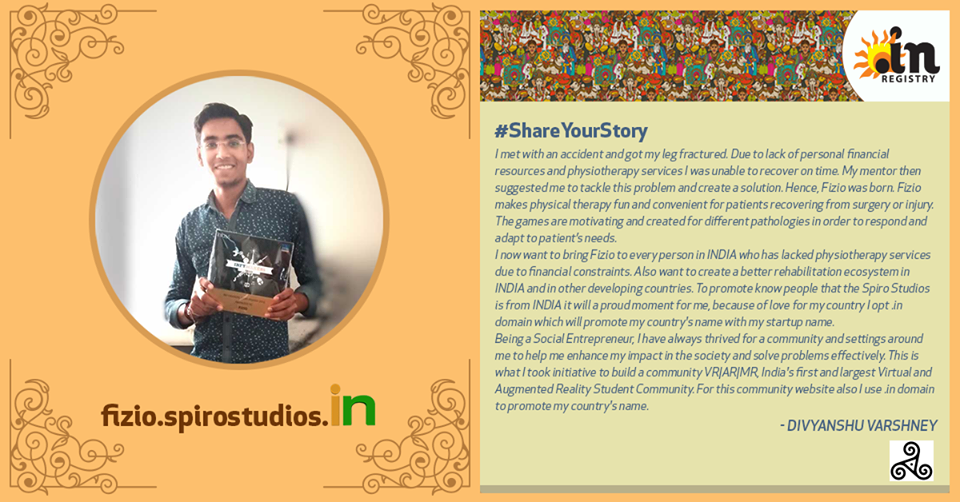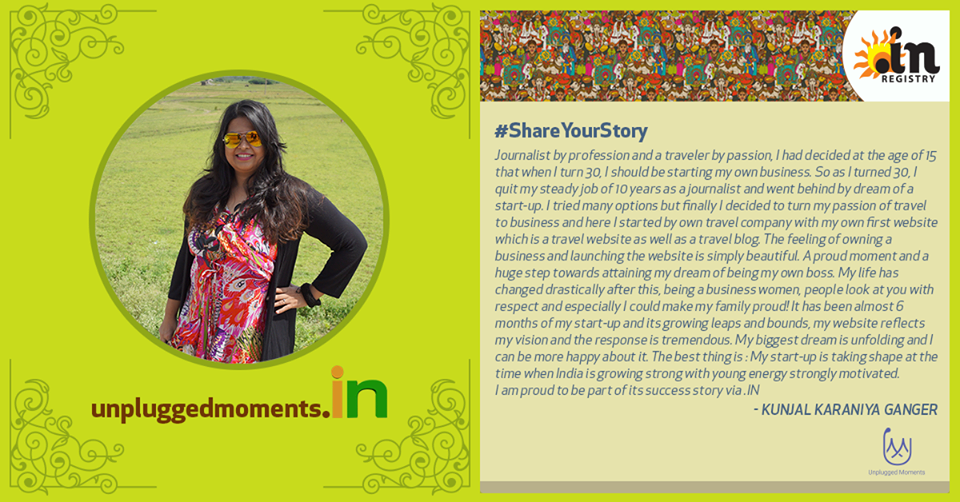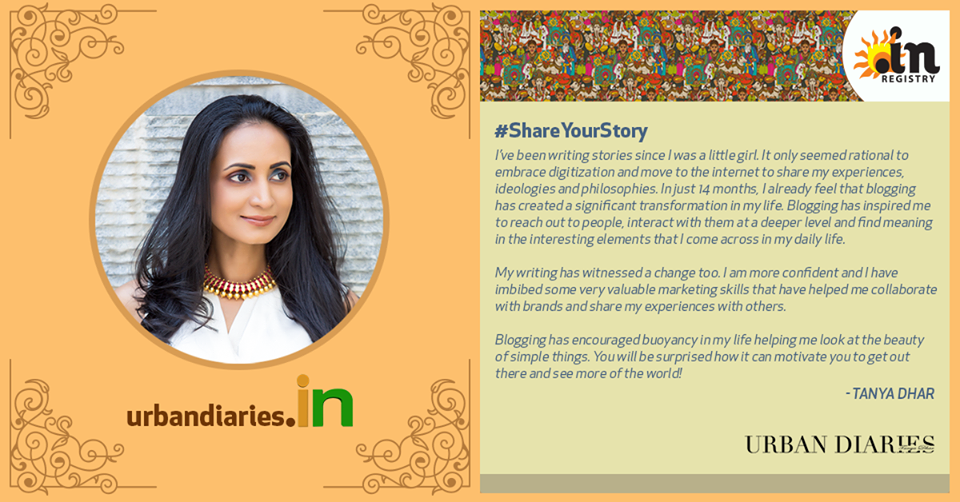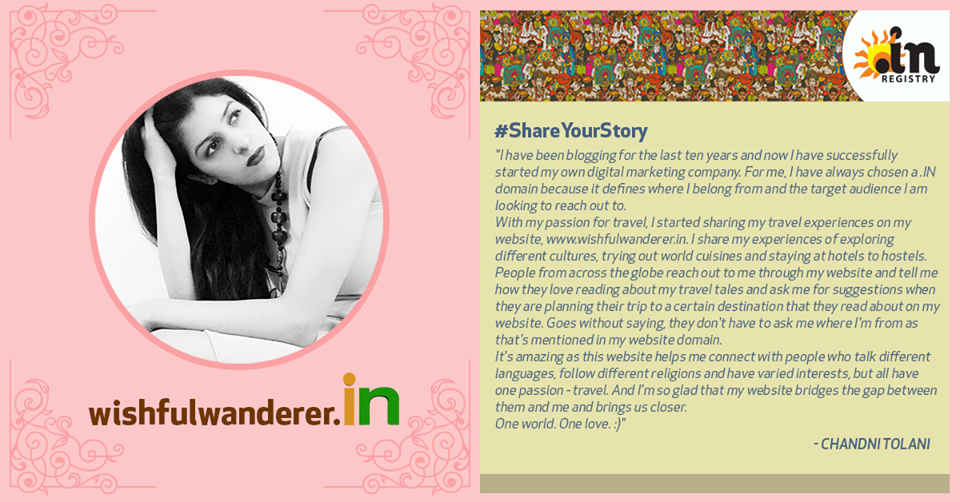 Source of the Above Pics: NIXI Facebook Page
The post #ShareYourStory #IamIN – A Great Initiative by Registry appeared first on Its Our.in – India's Pride.